How long is each visit with Dr. Creed?

Each visit will range between one and a half to two hours. Dr. Creed takes his time with his patients to provide the proper care they need. Dr. Creed sees a limited number of patients a day. There is no waiting in this office! Each patient is treated as soon as they come in.

How many visits will I need?

Every condition is different and every person responds in a different time frame. After your initial evaluation the Doctor will be able to recommend a treatment plan that is best suited for the patient.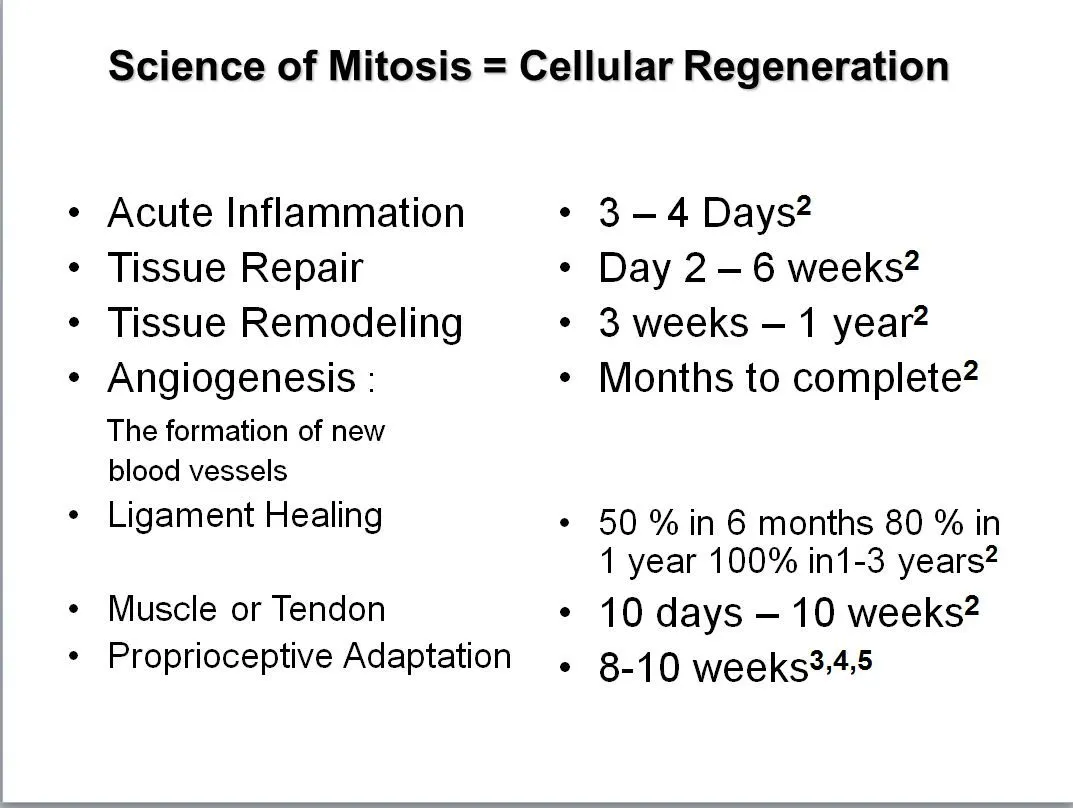 Does Dr. Creed treat children?

Dr. Creed has specialized equipment's and techniques that allow him to work on children as young as a few weeks old. Dr. Creed takes his time to bond with the children so they can feel at home and always want to return.

What services are provided?

In the office we have a compendium of modalities such as:

Instrument as well as Manual adjustments

Non- Surgical Spinal Decompression

for disc repair and to improve spinal function

Atlas Orthogonal Technique

Acupuncture

Nutritional Support and care

Soft Tissue work

Plus much more.

.